Someone next to you who understands your world.
Practical, strategic solutions in complex matters.
Specialists with a broad scope.
Cleber acts for medium size and large companies and their shareholders in the event of acquisitions, asset transactions, joint ventures and shareholder agreements.
Cleber represents clients in all corporate disputes, international arbitrations and matters of enforcement of judgments and arbitral awards.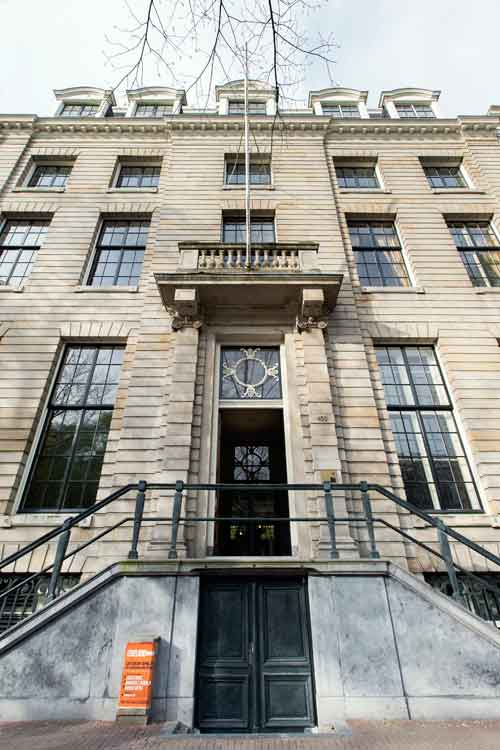 About Cleber
Cleber is a niche law firm that specialises in corporate law,  corporate litigation and arbitration. We intentionally focus on a limited number of often closely related areas, to provide the best services to our clients. At the same time, we keep a broad view, in order to be able to make our clients aware of other aspects outside our expertise, which may be relevant to their businesses.
Our clients operate in all sectors of the global and Dutch economy, predominantly in the higher market segment. We advise both Dutch and foreign companies, financial institutions, their Dutch holding companies and supervisory and management board members.
Cleber combines in-depth knowledge with a breadth of experience in complex transactions and proceedings. What sets us apart from our competitors is our intellectual creativity, our ability to turn technical knowledge into practical solutions tailored to our clients' commercial realities and the promptness by which we respond to their queries. We guarantee excellent availability and undivided attention to our clients. We appreciate yet never take our partnerships with our clients for granted. Our relationships with our clients are often personal and have been built over many years of staying close to them.
Cleber is a firm with exceptionally international dimensions. An important part of our work consists of relating with foreign parties, whom we advise and represent in cross-border transactions and proceedings, in multiple languages. We maintain a network of supreme international legal contacts in all relevant jurisdictions.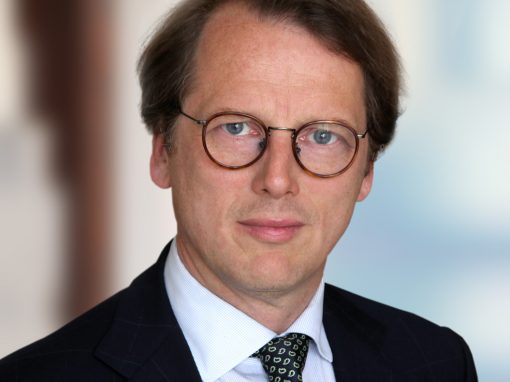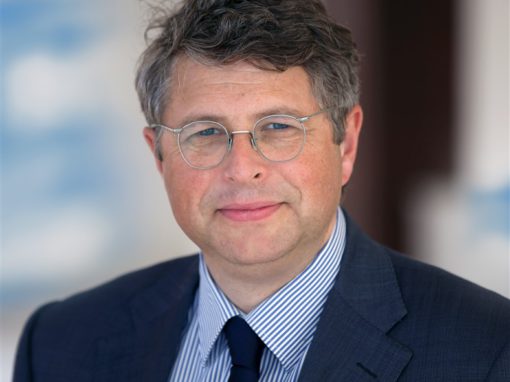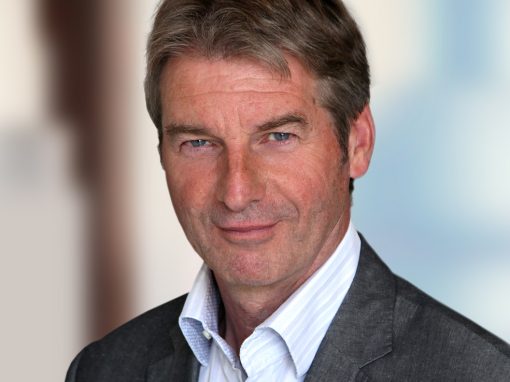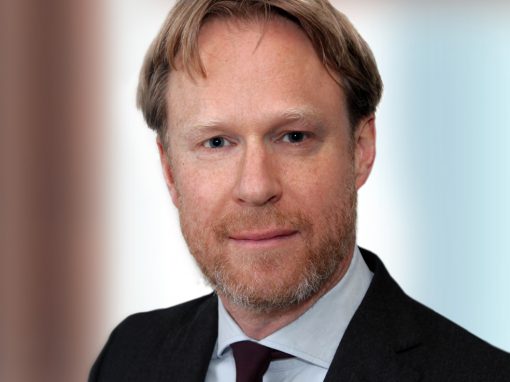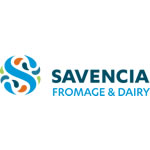 Savencia SA is focused on cheese and dairy specialties and is one of the world's foremost processors of milk. With more than 18,000 employees in 24 countries and 87 production units, the Group is active on all continents. The Savencia SA shares are quoted on the Paris Stock Exchange.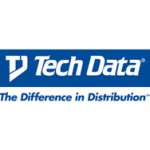 Tech Data Corporation (ranked 119 on the Fortune 500® and one of Fortune's "World's Most Admired Companies", is one of the world's largest wholesale distributors of technology products, services and solutions. The company enables 120,000 resellers in more than 100 countries to efficiently and cost effectively support the diverse technology needs of end users.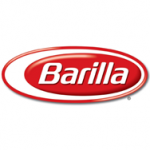 The Barilla group is a leading international company for pasta and bakery products, it sells its products in more than 100 countries worldwide.